Aquarius 25-26 A Hydrometer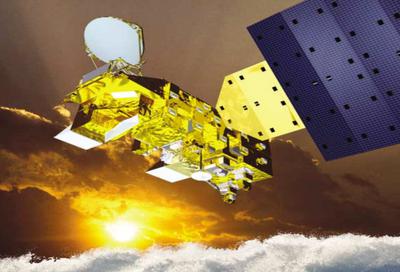 nasa.gov
For those who don't know, a hydrometer is an instrument that measures water. I have seen this symbol re-interpreted as "A Garage Man Testing A Car's Battery With A Hydrometer".
Pictured is one of NASA's satellites, Aqua, which has 6 Earth-observing instruments on board and is named for the large amount of information being obtained about water in the Earth system.

Does any part of the symbol resonate with you?

Share your experiences of this Aquarius karma!

Do any of the astrological bodies (Venus, Jupiter, Chiron etc) fall on this symbol for you? What has it meant in your life?

Please note that your comment may be edited for other visitors' experience. We aim to share knowledge and experience for greater learning.

Many thanks!

Return to Aquarius 0-30 Sabian Symbols.
| | |
| --- | --- |
| | |
| | |
| | |