Gemini 0-30 Sabian Symbols
In general, a quick surf of the net will tell you that the main themes of astrological Gemini are:
Intellect, Duality, Communication, Mercurial, Sociable, Playful, Surface, Agility, Unfocused, Logic, Language, Networks (transport, family)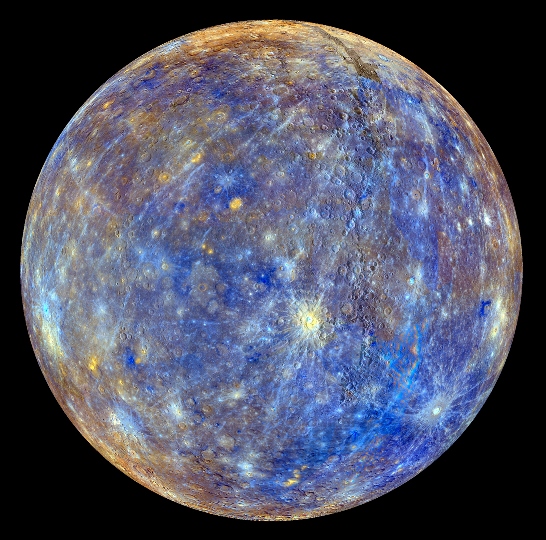 nasa.gov
When we look at the keywords of the Gemini symbols (from Dr. M.E. Jones "The Sabian Symbols in Astrology", 1953) we get the following:
Curiosity, Tangency, Speculation, Difference, Identification, Background, Representation, Development, Growth, Achievement, Enhancement, Quickening, Prodigality, Preparation, Supply, Deliverance, Recompense, Expenditure, Gregariousness, Charm, Elevation, Fun, Splendor, Luxury, Ritualization, Crisis, Indignation, Protest, Intimation, Clarification
which are keywords that may resonate with planetary ruler Mercury.

I include these keywords purely for interest, since Dr Jones was a gifted astrologer however the keywords are purely his interpretation of the symbols. I personally focus on whatever I feel resonates with the symbol, rather than going by someone else's keyword.  We all have different experiences - for example what may have been true for Dr. M.E. Jones, living in the first half of the 20th century in North America, does not necessarily resonate for a Turkish Cypriot in the 21st century on the other side of the world.
What is more important is whatever resonates in you; or your interpretations and your sense of what is right for you. In all my discussions with people it is amazing the different approaches to the same Sabian Symbol, due to our different experiences and personalities.

Click below to look at the individual Gemini symbols and read or please share your thoughts.
A note on the images below: I decided a mercury/quicksilver-colours theme would be appropriate for Gemini :)
Please add your own experiences in comments - by helping others heal, you heal yourself!