Gemini 29-30 Bathing Beauties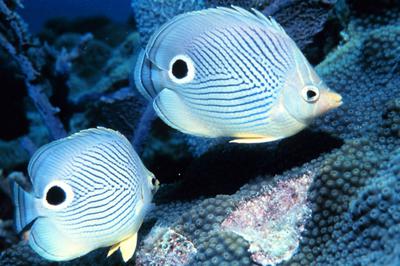 Chris Huss via Wikimedia Commons
In the original handwritten symbols, photocopied in Diana E. Roche's "The Sabian Symbols: A Screen of Prophecy", the symbol was originally Bathing Girls, however 'Girls' was crossed out and 'Beauties' written instead.

When I compare this symbol to the previous one (Gemini 28-29 The First Mockingbird In Spring) I think of how spring is announced, and now the Bathing Beauties are in the full swing of warm weather. I also like how the final symbol of Gemini has an affinity with the first symbol, Gemini 0-1 A Glass-Bottomed Boat In Still Water where the tool of observation implies an observer and the Beauties are the observed.

If I compare this symbol with the Gemini/Virgo/Sagittarius/Pisces 29-30 cross, the journey starts with a lovely distraction (Gemini), which is ignored for service (Virgo 29-30 A False Call Unheard In Attention To Immediate Service making the Beauties akin to the Sirens) or for ideology (Sagittarius 29-30 The Pope until we reach the impassive gaze of Pisces 29-30 The Great Stone Face, where despite seeing all, the face views all as illusion and is emotionally unmoved or "solid" within, neither flinching nor tempted by what is in front of it. The connection from Pisces back to Gemini is that neither the Beauties nor the Face bother or interfere with each other!


Does any part of the symbol resonate with you?

Share your experiences of this Gemini energy!

Do any of the astrological bodies (Venus, Jupiter, Chiron etc) fall on this symbol for you? What has it meant in your life?

Please note that your comment may be edited for other visitors' experience. We aim to share knowledge and experience for greater learning.

Many thanks!