Virgo 29-30 A False Call Unheard In Attention To Immediate Service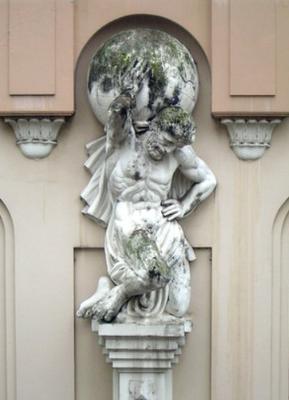 Gabriel Oliveira @ freeimages.com
An old school friend of mine has his Ceres on this degree: for the whole time we were students at high school or university, whenever he had a deadline, he would ask that I not call or visit him - he needed complete seclusion while he locked himself away to finish his assignments or essays. Of course, to prove what a good friend I was, I left him alone (funny I now realise this was a lesson for me too: boundaries again - I used to always want to be around my friends, and I used to always want to interact with him whenever he asked me to leave me alone! Ahhhhhahaha, it was a struggle for me to leave him alone but I did do it - clearly responding to his Ceres energy :D ).


Does any part of the symbol resonate with you?

Share your experiences of this Virgo karma!

Do any of the astrological bodies (Venus, Jupiter, Chiron etc) fall on this symbol for you? What has it meant in your life?

Please note that your comment may be edited for other visitors' experience. We aim to share knowledge and experience for greater learning.

Many thanks!
Return to Virgo 0-30 Sabian Symbols.
| | |
| --- | --- |
| | |
| | |
| | |