Gemini 17-18 Two Chinese Men Talking Chinese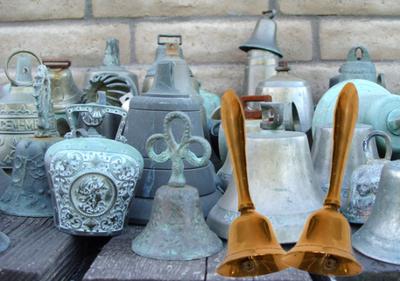 eurok & Kate Childers @ freeimages.com
A friend of mine has Saturn on this degree. She has always felt that she hasn't been able to "speak her language" for fear of being misunderstood or disrespected. She is very spiritual and works in the mining industry, previous to that as a paramedic. In these types of jobs she is surrounded by men who are very "blokey" and though she can definitely fit in, and handle the environment, she has found it hard to talk as her true self with people in these environments.

Does any part of the symbol resonate with you?

Share your experiences of this Gemini karma!

Do any of the astrological bodies (Venus, Jupiter, Chiron etc) fall on this symbol for you? What has it meant in your life?

Please note that your comment may be edited for other visitors' experience. We aim to share knowledge and experience for greater learning.

Many thanks!
Click here to return to Gemini 0-30 Sabian Symbols.
| | |
| --- | --- |
| | |
| | |
| | |