Cancer 14-15 A Group Of People Who Have Overeaten And Enjoyed It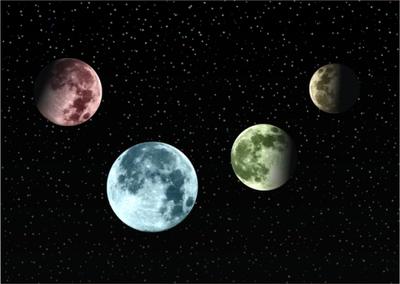 ilker @ freeimages.com
Aaah, the good things in life! Why not enjoy physical pleasures while we are here? Every now and then it is fun to share a huge banquet with people, and that is why we have institutions such as Christmas, and religious breaking-the-fast feasts.

A friend of mine (no, not Pam below) has her Sun in this degree. Yes, she is overweight, and not exactly trying to diet! She is more than happy to enjoy the good things in life with me! And I love our friendship!

Does any part of the symbol resonate with you?

Share your experiences of this Cancer karma!

Do any of the astrological bodies (Venus, Jupiter, Chiron etc) fall on this symbol for you? What has it meant in your life?

Please note that your comment may be edited for other visitors' experience. We aim to share knowledge and experience for greater learning.

Many thanks!