Cancer 28-29 A Muse Weighing Twins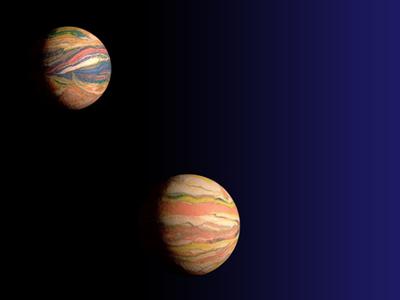 Adam Ciesielski @ freeimages.com
A muse is usually something that helps inspire an artist. Could the twins be a symbol of two different talents? Or could this literally be about twins? This is the only symbol with the word twins!

By the way, the handwritten symbols (helpfully photocopied in Diana E. Roche's "The Sabian Symbols: A Screen of Prophecy") originally had the word 'lady' but this was crossed out and replaced with the word 'muse'. Just sayin'.

Does any part of the symbol resonate with you?

Share your experiences of this Cancer karma!

Do any of the astrological bodies (Venus, Jupiter, Chiron etc) fall on this symbol for you? What has it meant in your life?

Please note that your comment may be edited for other visitors' experience. We aim to share knowledge and experience for greater learning.

Many thanks!