Cancer 9-10 A Large Diamond Not Completely Cut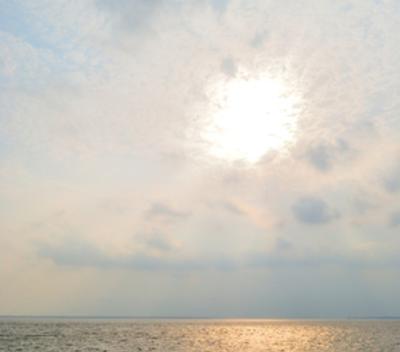 Subhadip Mukherjee @ freeimages.com
I have Vesta on this degree. Vesta represents (apparently) the virgin goddess is the keeper of the hearth - focus and dedication, mental clarity and self-respect, purest potential and essence.
For me I find it very apt that Vesta is on this degree - kind of like a double-whammy. That is, life, Vesta and this degree seem to give us pressure and experience so that we can be like diamonds - perfect, cut to our essential being, and resilient. We are not perfect, but we can be perfectly ourselves and so we continue to strive for our own personal development.

Does any part of the symbol resonate with you?

Share your experiences of this Cancer karma!

Do any of the astrological bodies (Venus, Jupiter, Chiron etc) fall on this symbol for you? What has it meant in your life?

Please note that your comment may be edited for other visitors' experience. We aim to share knowledge and experience for greater learning.

Many thanks!
Return to Cancer 0-30 Sabian Symbols.
| | |
| --- | --- |
| | |
| | |
| | |