INDIVIDUATION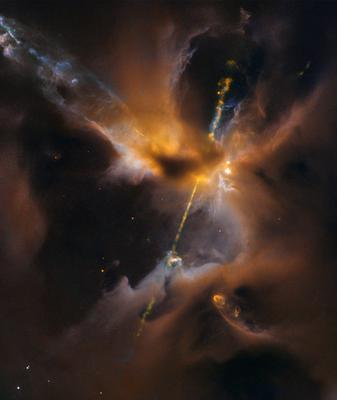 nasa.gov
INDIVIDUATION

A Flag That Turns into an Eagle that Crows - Men Cutting Through Ice - A New Continent:

The Mother land
A place from ones birth
Blood allegiances
What is the moment of no return
When bonds dissolve?
We all have this moment,
beyond the glamour of unconditional love,
When,
Moments of forgetfulness
become clarity of thought
Forgivable pretend
becomes stains on your hands
A blind eye
A deaf ear
Now drown your spirit into a
crystallised form.
Unrecognisable
We wonder
How long have we operated in these
Dream-like states?
Numb to the cries
of the child within,
Hidden matters forging
unrest in the soul.
Unsure and darkened
Alone,
We wait
Who will take our hand
Lead us back
to our self?
Who has been here before
When all is darkened...
Beyond the overgrown path
of familial bonds.
Lucifer "the bright one"
There to greet us after the endless night.
Ushering,
To a continent born of oneself.
A new dawn,
Crowing
Dissolving the family flag,
Cutting through the ice
of our hardened hearts.