Sagittarius 16-17 An Easter Sunrise Service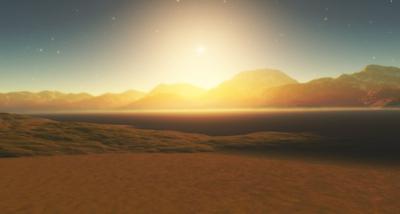 David Cowan @ freeimages.com
Just a note: in the handwritten symbols (helpfully photocopied in Diana E. Roche's "The Sabian Symbols: A Screen of Prophecy") the symbol Marc Edmund Jones wrote was "An Easter Service" with "early a.m." written and circled above the symbol. If you think I am too intense about the letting you know about the original notes, my reasoning is here.

Does any part of the symbol resonate with you?

Share your experiences of this Sagittarius karma!

Do any of the astrological bodies (Venus, Jupiter, Chiron etc) fall on this symbol for you? What has it meant in your life?

Please note that your comment may be edited for other visitors' experience. We aim to share knowledge and experience for greater learning.

Many thanks!
Click here to return to Sagittarius 0-30 Sabian Symbols.
| | |
| --- | --- |
| | |
| | |
| | |