Sagittarius 17-18 Tiny Children In Sunbonnets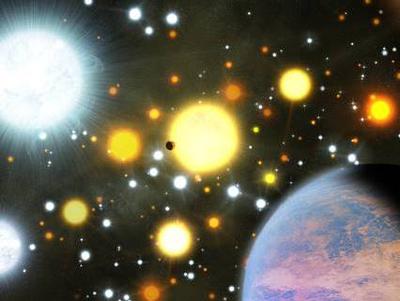 nasa.gov
I have a friend with Neptune on this degree. As I'm not sure what Neptune means I treat this planet as a point of intensity. So compared to all her other symbols, which have to do with insight, this is one of her few children-related symbols. I find that children calm down around her and that she clearly has a very nurturing energy towards children. She is a fantastic mother and currently baby-sits and teaches swimming to children.
I also note that her children are very perceptive and "bring" her "signs" with their drawings or their antics, but so do mine and I don't have this degree!

Does any part of the symbol resonate with you?

Share your experiences of this Sagittarius karma!

Do any of the astrological bodies (Venus, Jupiter, Chiron etc) fall on this symbol for you? What has it meant in your life?

Please note that your comment may be edited for other visitors' experience. We aim to share knowledge and experience for greater learning.

Many thanks!