Scorpio 13-14 Telephone Linemen At Work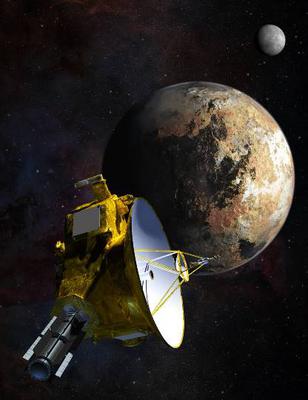 nasa.gov
My five year-old daughter has her Earth on this degree. I laughed when I found out her Earth. It really is quintessentially her.
She started talking very early and was very sophisticated in her self-expression. People often thought she was older (at least a year older) than she was. She said "I am frustrated" with perfect enunciation when she was two. And she loves to talk, as well as speak publically in class. She often brings home star award for her drama class acting! I think that she would shine in business negotiation or some kind of outspoken activism (or acting, clearly!).

Does any part of the symbol resonate with you?

Share your experiences of this Scorpio karma!

Do any of the astrological bodies (Venus, Jupiter, Chiron etc) fall on this symbol for you? What has it meant in your life?

Please note that your comment may be edited for other visitors' experience. We aim to share knowledge and experience for greater learning.

Many thanks!
Return to Scorpio 0-30 Sabian Symbols.
| | |
| --- | --- |
| | |
| | |
| | |