Scorpio 6-7 Deep-Sea Divers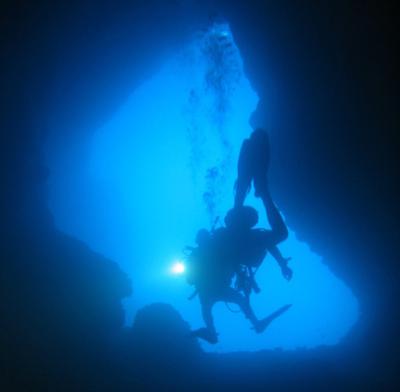 Boris Gaasbeek @ freeimages.com
A friend of mine has Saturn on this degree which manifested literally in his life. He tried scuba-diving as a young man with his brother, but only got a couple of dives in before trouble with his ear put a stop to further diving. His brother, however, became a diving instructor! So this Saturnian block in diving for my friend was literal indeed!


Does any part of the symbol resonate with you?

Share your experiences of this Scorpio karma!

Do any of the astrological bodies (Venus, Jupiter, Chiron etc) fall on this symbol for you? What has it meant in your life?

Please note that your comment may be edited for other visitors' experience. We aim to share knowledge and experience for greater learning.

Many thanks!