Taurus 18-19 A Newly Formed Continent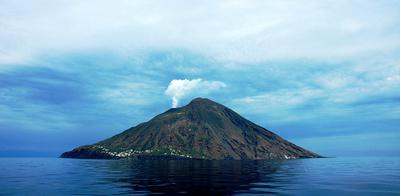 Paul Lechner @ freeimages.com
In the book "The Sabian Symbols: A Screen of Prophecy" by Diana E. Roche, the original handwritten symbols are included as photocopies. Scribbled under this handwritten symbol was the word 'Tangible' (although Marc Edmund Jones would later ascribe the keyword 'Originality' to this symbol). I place more 'value' (my bias) on the original scribbled words at the time that the channelled symbols came through, as they came through so quickly that there was little time other than to write what Elsie Wheeler described. My reasoning is here. (So ironically, Tangible was the original added word I focus on, rather than the interpreted keyword Originality - the Brothers must be laughing).

Does any part of the symbol resonate with you?

Share your experiences of this Taurus karma!

Do any of the astrological bodies (Venus, Jupiter, Chiron etc) fall on this symbol for you? What has it meant in your life?

Please note that your comment may be edited for other visitors' experience. We aim to share knowledge and experience for greater learning.

Many thanks!

Return to Taurus 0-30 Sabian Symbols.
| | |
| --- | --- |
| | |
| | |
| | |