Virgo 22-23 An Animal Trainer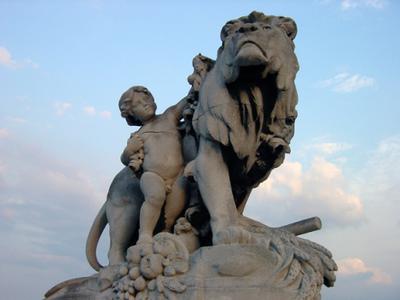 jenny w. @ freeimages.com
I know a 6 year old with her Sun on this degree. She is extremely loud and dominating and clearly very difficult for her mother, who struggles with parenting this little girl - there are many power struggles.

Interestingly, her mother is a vet, and they recently got a puppy, who is being trained. This is obviously a resonance of the little girl being trained too. I have heard the theory that the Sun sign causes pain - well in this case, the power struggles between mother and daughter seem to do that.

I do know that this little girl and my own daughter shared a Viking past life, with typical Viking energies of enjoying power and brutality. I wonder if this little girl is being forced to heal that past life by learning to tame those energies that she has clearly brought into this life!


Does any part of the symbol resonate with you?

Share your experiences of this Virgo karma!

Do any of the astrological bodies (Venus, Jupiter, Chiron etc) fall on this symbol for you? What has it meant in your life?

Please note that your comment may be edited for other visitors' experience. We aim to share knowledge and experience for greater learning.

Many thanks!