Virgo 3-4 A Chocolate Child Playing With Whites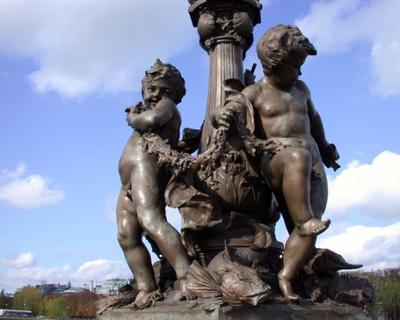 Jacques Sabourin @ freeimages.com
I actually had a real experience of this symbol. I worked for vacation care for children whose parents worked during school holidays. I had in my care two children, one asian with dark skin, and one caucasion child, both about 5. We had done some face-painting and both had the same designs on their faces and were sitting on my knee each while we waited for morning tea. Another carer walked past and commented on my "twins" and we laughed. One child turned to me and said that the only difference between them was his design was green while his friend's design was blue! It was very sweet :)

Does any part of the symbol resonate with you?

Share your experiences of this Virgo energy!

Do any of the astrological bodies (Venus, Jupiter, Chiron etc) fall on this symbol for you? What has it meant in your life?

Please note that your comment may be edited for other visitors' experience. We aim to share knowledge and experience for greater learning.

Many thanks!