Virgo 6-7 A Harem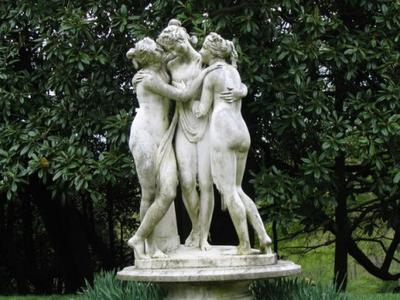 Nicole Shelby @ freeimages.com
I know someone who has Chiron on this degree. She is extremely good looking and arrived in Australia wanting to immerse herself in English. She has attracted very easily several good-looking men around her age, however she is not interested in any of them. Interestingly, her Part of Fortune (deeply ingrained habit patterns?) is in "A Bald Man" so I wonder if indeed she had lifetimes of harems, and learning their troubles is part of her journey for this life.

Does any part of the symbol resonate with you?

Share your experiences of this Virgo karma!

Do any of the astrological bodies (Venus, Jupiter, Chiron etc) fall on this symbol for you? What has it meant in your life?

Please note that your comment may be edited for other visitors' experience. We aim to share knowledge and experience for greater learning.

Many thanks!