Scorpio 24-25 An X Ray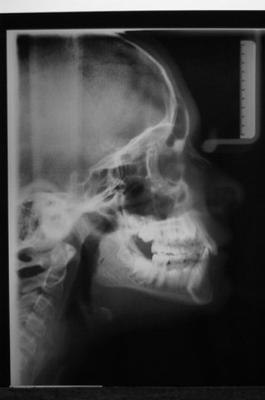 superfano @ freeimages.com
My painter friend has her Vesta on this degree. This along with other insight-type symbols contribute to her questioning nature, which has frustrated work colleagues because she is always probing where most people are happy to take things at face value. She has a fascination with self-exploration, learning from personal development courses and seeing psychologists.

Does any part of the symbol resonate with you?

Share your experiences of this Scorpio karma!

Do any of the astrological bodies (Venus, Jupiter, Chiron etc) fall on this symbol for you? What has it meant in your life?

Please note that your comment may be edited for other visitors' experience. We aim to share knowledge and experience for greater learning.

Many thanks!
Return to Scorpio 0-30 Sabian Symbols.
| | |
| --- | --- |
| | |
| | |
| | |